Non-toxic Mold Removal and Prevention
Complete Mold Control Services
We don't just kill mold -- we remove it entirely!
We remove mold toxins without using any toxic cleaners.
Our PureSpace solutions remove mold by its roots so it doesn't come back.
Our quality work is guaranteed by warranty.
Call PureSpace today
to remove water quickly and effectively!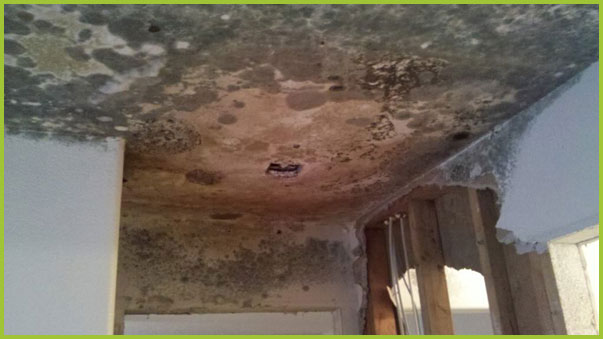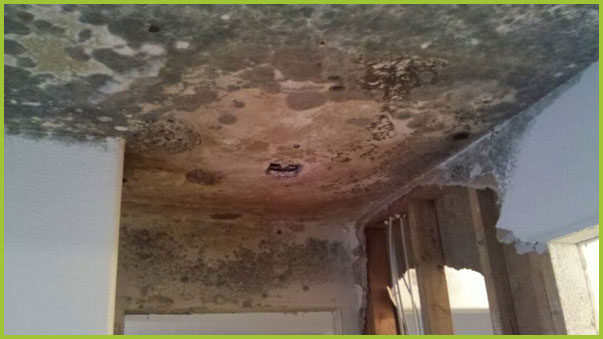 PureSpace is the most highly rated mold removal and prevention service in the greater Portland metro area. We are well known for how effectively we eliminate mold growth that is so prevalent in our wet, Northwest Climate. If you want to know more about how we work read more below or if you need help now, call us and we will get right back to you.
PureSpace offers expert services to remove and control mold in any type of building, either business or home. We are the industry leader in total comprehensive mold removal and prevention solutions. Please click here to learn more.
Prevent mold from growing in your building, whether you own a home, business or are a home builder. We use our own non-toxic mold prevention treatments to keep mold from coming into your building. Please click here to learn more.
This is a revolutionary way to perform industrial cleaning and mold removal. We use Dry Ice because it is quick and effective, without leaving a mess to clean up. It is gentle on equipment and materials but tough as nails on grease, mold and other surface contaminates!  Please click here to learn more.
PureSpace is a line of mold removal and prevention products developed by PureSpace. They are non-toxic, effective and fast. We designed them to provide a faster, less disruptive and more cost-effective solution to mold remediation. Please click here to learn more.