Complete, non-toxic mold removal.
We remove mold by the roots!
We restore your home so you can get back to normal quickly.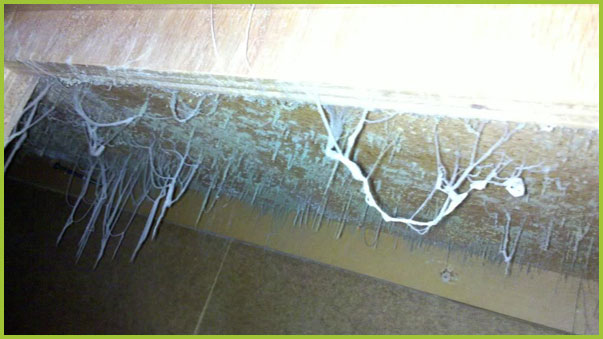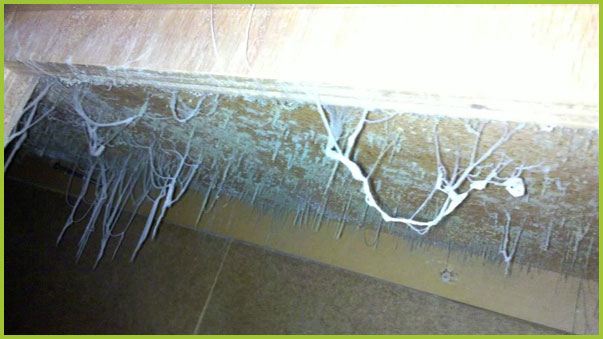 When you discover a mold problem, we understand that you want to take care of it and quickly! Mold can be toxic, destructive and prevalent in the Portland area. Whether you are a business or homeowner, we offer expert services to remove and prevent mold in any type of building. We remove mold from residential and commercial buildings including all types of attic spaces. We offer complete attic mold removal in homes and apartment complexes, which can be prone to harmful mold growth. PureSpace is the industry leader in total comprehensive mold removal and prevention solutions. Call us today for fast solutions to mold issues.
Fast Service
We understand mold problems must be handled as soon as possible. We come in quickly to take care of the issue. And, because we have our own non-toxic products (called PureSpace) and IICRC compliant protocols, we don't have to remove as many building materials in order to get the job done correctly. This allows us to complete your project in a fraction of the time compared with traditional methods, often 50% or more!
Non-toxic Products
We understand that much of the concern around mold issues has to do with toxicity. We choose to use our own non-toxic, environmentally-friendly cleaning products, called PureSpace, to reduce increased exposure to toxins. We are the only non-toxic mold remediation and prevention company and can work in many toxin-sensitive environments like schools and nursing homes. Our products have been independently tested and certified (learn more on our Scientific Results page) for safety.

 Affordable Rates
We keep costs low for the entire project because we remove fewer materials in order to take care of mold issues. PureSpace products work so well that there is less disruption to life or business and lower overall project and rebuilding costs. PureSpace routinely completes successful projects for half of the quoted cost by our competition. If you find another Portland company with the same cost, we will offer a price-matching guarantee, plus 5%, allowing you to choose the highest quality company without regret.

Effective Methods
We have the experience and skills to get the job done right the first time, with over 5,000+ completed projects in the past 10 years and a 100% success rate. We use high quality materials and equipment to make sure everything is done correctly and effectively.

Guaranteed Work
We offer the most comprehensive warranty in the industry. Our warranty is not capped by the cost of the project.  Our warranty is not voided in the event of another water intrusion, providing you actual protection you can count on! Learn more about our warranty here.
Call PureSpace today
to remove water quickly and effectively!