Emergency on-call services
Non-toxic, safe, and reliable
Efficient, expert home restoration
Mold prevention and removal
Water damage restoration
Odor and smoke removal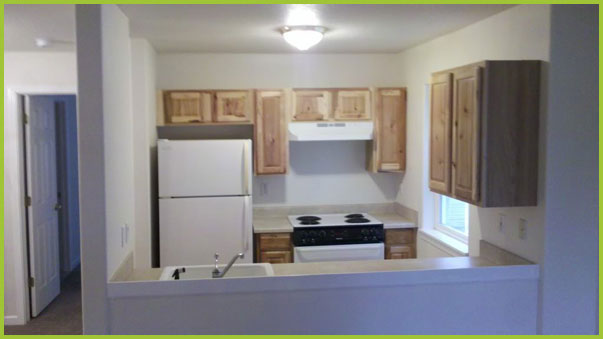 Comprehensive emergency home rebuild services in the Portland Metro Area
In case of emergency, leave your home (if needed) and call PureSpace. We guarantee to respond to your call within 60 minutes and will begin work to restore your home immediately upon arrival. Whether your home has mold, water, or fire damage, we work quickly to solve the issue and get you back into your home. We worry about the details so you don't have to! For emergency services, call  (503) 828-2520

Our In-Home Residential Services:
PureSpace helps you protect your family. We repair your home with expert skill and efficiency. We work hard to bring you peace of mind as we restore your home.
Our services are completely non-toxic so that we can protect your home, family and pets from further harm. We are the safest option for in-home mold, water and fire damage removal and restoration.
We will work with you to eliminate or reduce the need for large and costly remediation projects. We use PureSpace, our own non-toxic products, along with dry ice blasting to clean and remove damage, odors and stains while preserving materials.
We can bill your insurance directly and work with you to keep costs low, while still offering complete home restoration. We are committed to providing our clients with complete satisfaction. You can count on PureSpace.
Call PureSpace today to remove mold quickly and effectively!