Industrial cleaning for virtually all materials.
Non-toxic and gentle.
Safe enough for fragile items.
Strong enough for tough materials.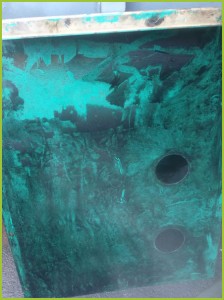 Welcome to the next evolution of industrial cleaning and remediation! Our blasting techniques clean better than traditional methods like sandblasting or high-pressure water or steam blasting, without leaving residue. With no blasting media to clean up, the process is faster and cheaper than traditional cleaning methods. It is extremely gentle on equipment, machinery and buildings materials, yet tough as nails on grease, mold and other surface contaminates!
PureSpace Offers Superior Industrial Cleaning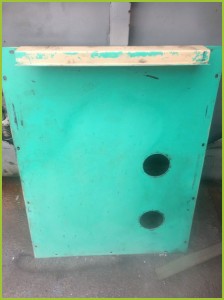 We are one of the only companies in Oregon who offers the dry ice blasting method of cleaning. Industrial cleaning is faster and cheaper with superior results to traditional methods.
There is virtually no clean up so you can start using your equipment again right away.
We use the highest quality equipment and materials.
Equipment can be cleaned in place, without disassembly in most cases.
Non-conductive, so you don't even have to turn the equipment off, let alone cool down.
We go to the highest level to get the maximum results for your money.
We spend time going over the process with you beforehand so that you know what's happening every step of the way.
Dry Ice Dusting
Liquid dry ice dusting technology allows us to safely clean more fragile surfaces than standard soda blasting or even our dry ice blasting.  It can safely clean electronics, books, drywall and other fragile items. It does not harm these items but still cleans deeply and thoroughly to remove all contaminants, stains, and odors.
Vapor Blasting
Have a problem too tough for dry ice blasting? Vapor blasting uses water vapor and media to clean really tough surfaces and stains. It cleans as effectively as sand blasting but without damaging materials or leaving residue. We use vapor to hold down the dust while performing very vigorous, aggressive cleaning or paint removal.  We can remove toxic, tough materials like lead paint, grease, tar/asphalt and epoxy. This technology is safe, non-toxic and leaves no residue!
Safer, Cleaner, Better
Our cleaning techniques are much safer and easier than traditional blasting techniques. We use non-toxic cleaning materials that leave no residue behind.

Replaces sand blasting/soda blasting
Sand blasting and bead blasting are highly abrasive, and can damage the material you want to clean.  Further, when you are done sand blasting, what do you do with all of that sand or soda?  Not only will dry ice not harm the material you want clean, but there is no sand or soda to clean up!

Replaces steam or water blasting
Dry ice blasting machines are also an improvement over steam and water blasting for several reasons:

Dry ice is non-conductive, allowing you to put newly cleaned materials immediately back into service, reducing equipment down-time.
Dry ice blasting does not add any more water to the process, as water is the 'ignition' for mold growth. We always work to stop and prevent mold growth.
Dry ice blasting removes more algae, sea slime, and mussels on boat hulls, than water blasting, which will keep the organic matter from reattaching sooner.
Replaces environmentally damaging solvents
Commercial dry ice blast cleaning is used in place of environmentally damaging solvents. These toxic chemicals require additional and costly protocols in place. If they leak, they can cause serious damage to groundwater and local environment. Since dry ice evaporates completely as a gas, it leaves no waste. The only items to dispose are any building materials that need to be removed. When commercial dry ice blasting replaces hazardous chemical cleaners, the disposal cost of that chemical is eliminated.
Additional Places Dry Ice Cleaning Has Been Used
Electrical
Electronic/electrical control panels
Cable trays motors/stators
Armatures/coils/windings
Generators
Printed circuit boards
Semi-conductors
Transformers
Switch gear
Robotic equipment
Relays
Turbines
Insulators
Sub-stations
Commercial
Buildings
Exterior/interior
Hospitals/nursing homes
Hotels
Residential
Structures
Heating/cooling systems
Bricks/wood
Remediation/restoration
Graffiti and decal removal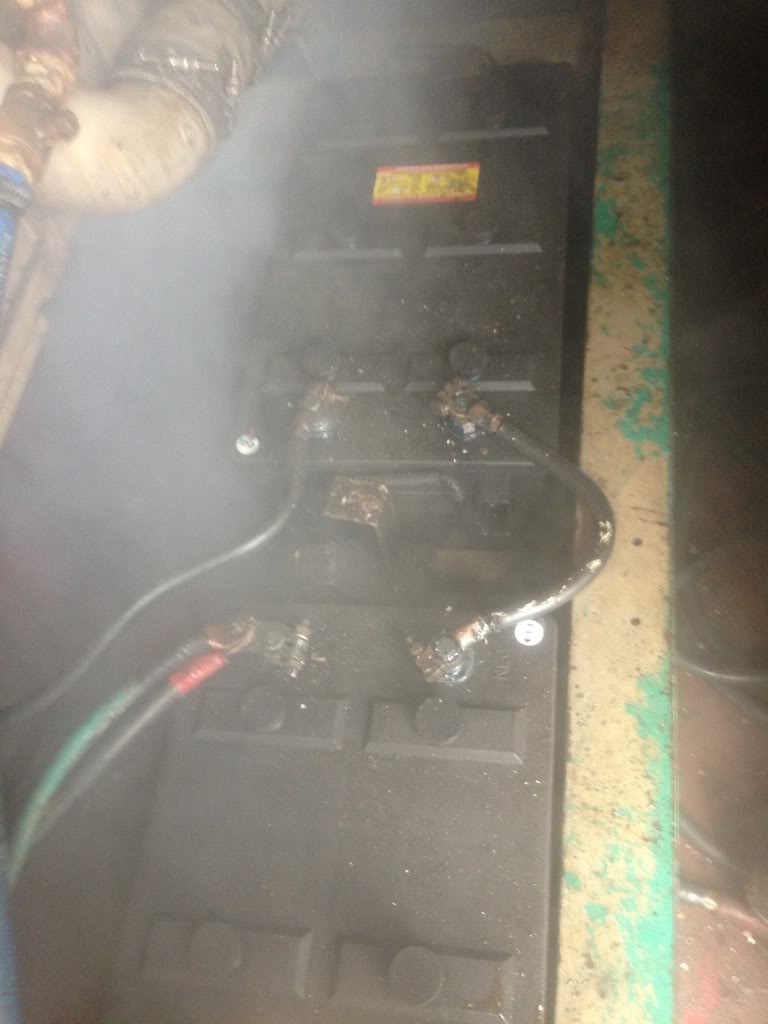 Food
Ovens
Floors
Walls
Processing equipment
Equipment ceilings
Conveyors
Bake-off trays
Packaging areas and equipment
Other
Cigarette/cigar smoke
Formaldehyde
Beauty salons
Waste containers
Nuclear decontamination
Fire restoration
Mold remediation
Health care facilities
Industrial
Molding equipment
Butt welders
Process equipment
Manufacturing equipment
Piping
Tanks
Ship hulls
Automobiles interiors
Printing presses
Pulp/paper equipment
Oil field equipment
Boiler tubes
Aircraft