Complete, non-toxic mold removal.
We remove mold by the roots!
We restore your home so you can get back to normal quickly.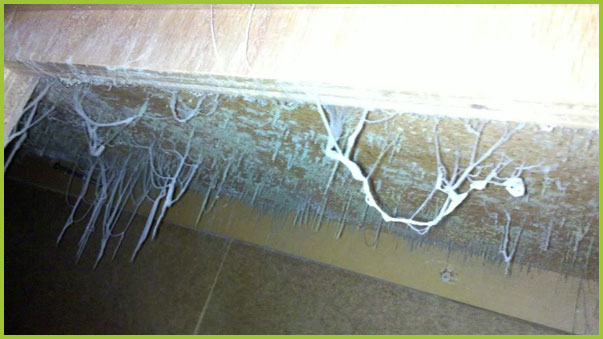 When you discover a mold problem, we understand that you want to take care of it and quickly! Mold can be toxic, destructive and prevalent in the Portland area. Whether you are a business or homeowner, we offer expert services to remove and prevent mold in any type of building. We remove mold from residential and commercial buildings including all types of attic spaces. We offer complete attic mold removal in homes and apartment complexes, which can be prone to harmful mold growth. PureSpace is the industry leader in total comprehensive mold removal and prevention solutions. Call us today for fast solutions to mold issues.