Treat your new or existing home!
Keep your home safe for kids and pets.
100% Non-toxic
Long-term mold solutions
Perfect for contractors and builders
No texture, sheen or discoloration
Our treatment will not flake, peel, or crack
Backed by our  2-year warranty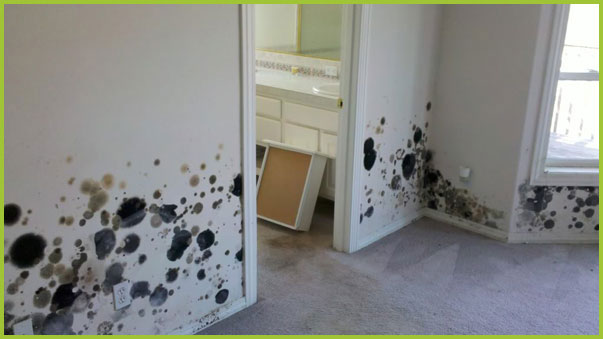 At PureSpace, we think it is important to do more than just remove mold and other contaminants. Whether you are a homeowner, business or builder, PureSpace works with you to keep mold from coming into your building. Click here to call us now or contact us about our mold prevention services. 
Our Mold Prevention Products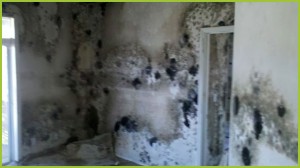 PureSpace developed our own non-toxic solution to effectively prevent mold growth on building materials. It is called PureSpace Shield and it is the best method for preventing mold growth.
PureSpace Shield absorbs into the building material to provide true mold protection that can get wet and still stay intact. It dries very quickly and leaves no residue, texture, sheen or coloring of any kind. But it still provides mold-protection in a non-toxic format.
Mold Prevention for Builders
We work with homebuilders to offer mold protection for new homes, apartment buildings and larger housing developments across the Portland area. PureSpace has become a trusted resource for homebuilders. Our mold prevention services add value for your business and set you apart from any other builder.
By adding PureSpace to your project, you will:
Offer your clients an increased value for your services
Offer a non-toxic, environmentally-friendly option
Increase your reputation in the industry and among potential clients.
Completely mitigate your liability due to mold with our renewable and transferable 5 year warranty.
Allow for additional revenue streams within the same project.
Advantages of PureSpace mold prevention:
Call PureSpace today to prevent mold quickly and effectively!