Complete odor elimination services using non-toxic products and technology!
Safe for people and pets
We eliminate many common, persistent odors safely and quickly!
No Ozone!
PureSpace removes odors from:
Smoke
Animals
Mold
Grease
And more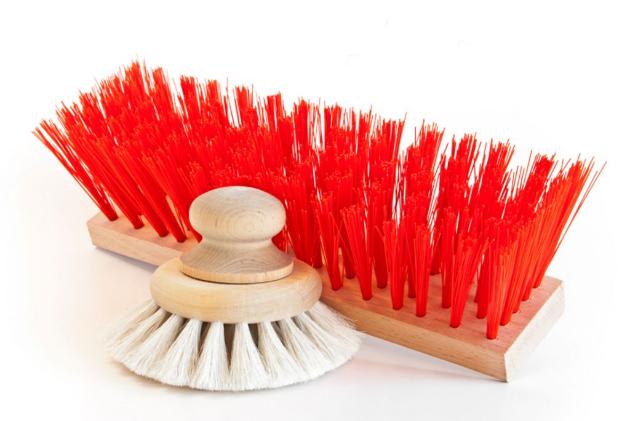 PureSpace is proud to offer a complete and long-term solution to odors such as cigarette smoke and animal waste! This is not a band-aid approach that will return in time, but a long-term solution.
We use Hydroxyl Technology to safely eliminate bad odors without masking. After using Hydroxyl Technology, odors never come back! This technology is completely safe to use, even while you are still in the home or building! It is safe to use on all types of materials including porous materials like rubber, plastic and vinyl. It is even safe to use on electronics, books and fine art. Hydroxyls are more reactive so they work on a much wider range of materials than Ozone, and won't damage your leather, rubber or vinyl like Ozone will. Hydroxyl Odor Removal Technology can be used on wet or dry materials so it is ideal for removing odors after a
fire or flood
. They can remove the smell out of virtually anything!
Why use PureSpace Odor Removal:
Fastest response times.
100% safe and naturally occurring cleaning agents.
Effective against bacteria, VOCs and viruses.
Unlike other methods such as Ozone, 100% safe for human contact.
No harsh or harmful chemicals.
More effective than Ozone.
Call PureSpace today
to prevent mold quickly and effectively!