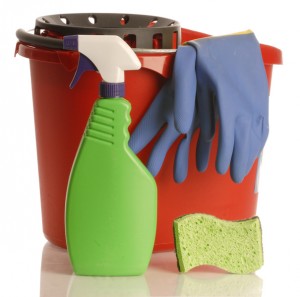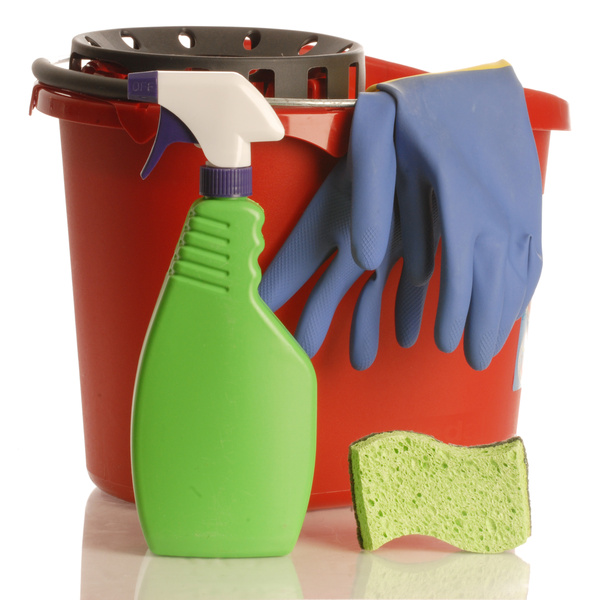 We know how susceptible Portland area properties are to mold and can help you prevent mold before it starts!
Our Mold Prevention Solutions
Will not flake, peel, or crack
Are 100 percent non-toxic and will keep your home safe for kids and pets
Leaves behind no texture, sheen, or discoloration
Offer long-term mold solutions
Are backed by our 5-year warranty
Shield your property from mold with our own non-toxic solution, PureSpace Shield.
PureSpace Shield is the best method for preventing mold growth.
We developed a powerful, non-toxic solution with the PureSpace Shield. The shield penetrates building material to provide true mold protection. Even when building materials get wet, the shield stays intact. It is fast-drying and leaves no residue, texture, sheen, or coloring of any kind. Something about a comprehensive solution for mold growth on ALL surfaces and building materials.
Click here to contact us today!
Perfect Solution for Builders
We are a trusted resource among homebuilders in the Portland area. We work with homebuilders to prevent mold in homes, apartments, and buildings. Not only will you offer your clients and residents an increased value to their space, you'll mitigate your liability due to mold with our renewable and transferable 5-year warranty.
Stop mold before it starts. We can help you stay ahead of the problem by preventing mold in properties in the Portland Oregon area.
Contact us here!