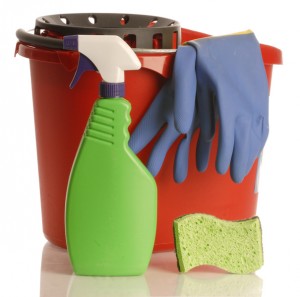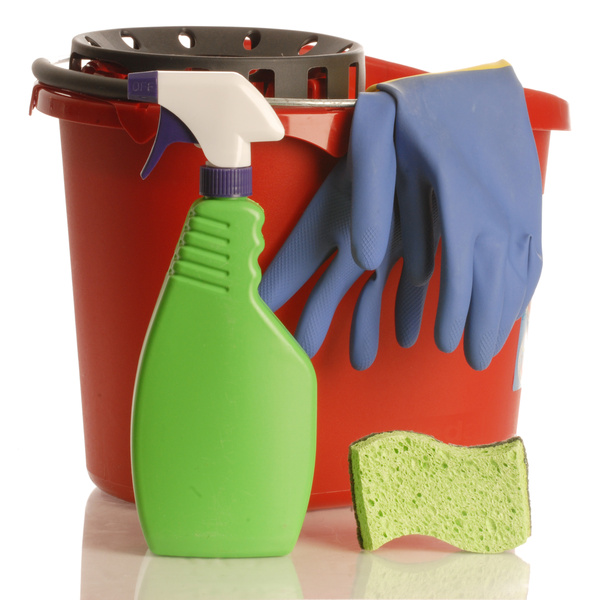 Got a stench that just won't go away? We're the experts in eliminating odor from properties in the Portland Oregon area!
Our odor elimination services in the Portland Oregon area offer:
Fastest response times
100% safe and naturally occurring cleaning agents
Effective against bacteria, VOCs and viruses
Unlike other methods such as Ozone, our products are 100% safe for all building materials
No harsh or harmful chemicals
Effective! Odors will not come back
We safely remove bad odors without masking – odors never come back!
When you have bad, persistent odor, you don't want to simply replace or mask bad odors with "clean-smelling" chemicals. What's more, you don't want to endanger loved ones and pets in the process of odor removal. With our BioSweep technology, our odor removal process is completely, 100 percent safe to use. BioSweep Odor Removal Technology can remove the smell out of virtually anything. It's 100% safe to use, effective and affordable, so why not give it a try today!
Click here to contact us today!
Perfect Solution for Landlords and Property Owners
Whether you have odors from smoke, animals, mold or grease, we have a complete and permanent solution that will remove odors for good! Besides offering effective, permanent solutions, our products are completely non-toxic and safe for people and pets, so you can enjoy your home or property immediately. Our unique BioSweep Technology is powerful and safe to use on all types of materials including porous materials like rubber, plastic and vinyl. BioSweep works on a wide range of materials and environments. So whatever the odor, whatever the material, we have a safe, effective odor elimination solution for you.
Banish the smell today and call us! We're ready to eliminate persistent odors safely and quickly!
Contact us here!